On Demand
Delivery App
Prosper your E-Commerce business dream
Whatsapp Automation
Multi-Store Management
Customer Loyalty Program
Customer Referral Program
Grow Your Business With On-Demand Delivery App

As technology evolves and changes, development trends shift from time to time. A recent addition to the development trends is on-demand delivery apps . On-demand has eclipsed traditional business models by allowing people to get instant access to what they want. In recent years, on-demand delivery apps have gained popularity. Additionally, it can be expected that their demand will increase in the coming years.

A major benefit we can offer as an on-demand delivery app development company is its convenience in use. A whole range of features, including smart-search, real-time tracking, instant messaging, and fast delivery, make it a convenient and all-in-one delivery app for food, grocery, healthcare, etc.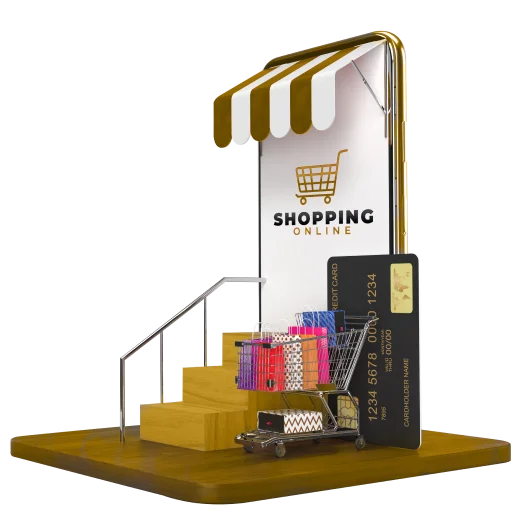 An out-of-the-box, ready-to-use insight into On-Demand Delivery App provides
easy accessibility with a mobile-friendly interface.


Custom Web Design according to business needs

Manage all shipments from single location

Rich browsing experience for customers

Drag and drop functionality for gallery

Tailor-made templates based on business nature

Systemic customer-data records storage The One Stop Solution for
your Ecommerce business
Odox makes the software better by introducing the attractive features:
Intuitive UI
Easy Login and registration method
Wishlist and Easy checking out
Simple Product Gallery View and Filters
Business promoting features
Secure Payment gateway and shipping methods integration
Loyalty Programs through coupons, offers and discount for making loyal customers.
And much more..
Tracking order status and Order summary details
SMS/OTP integrations and WhatsApp integration

Our Valuable Clients