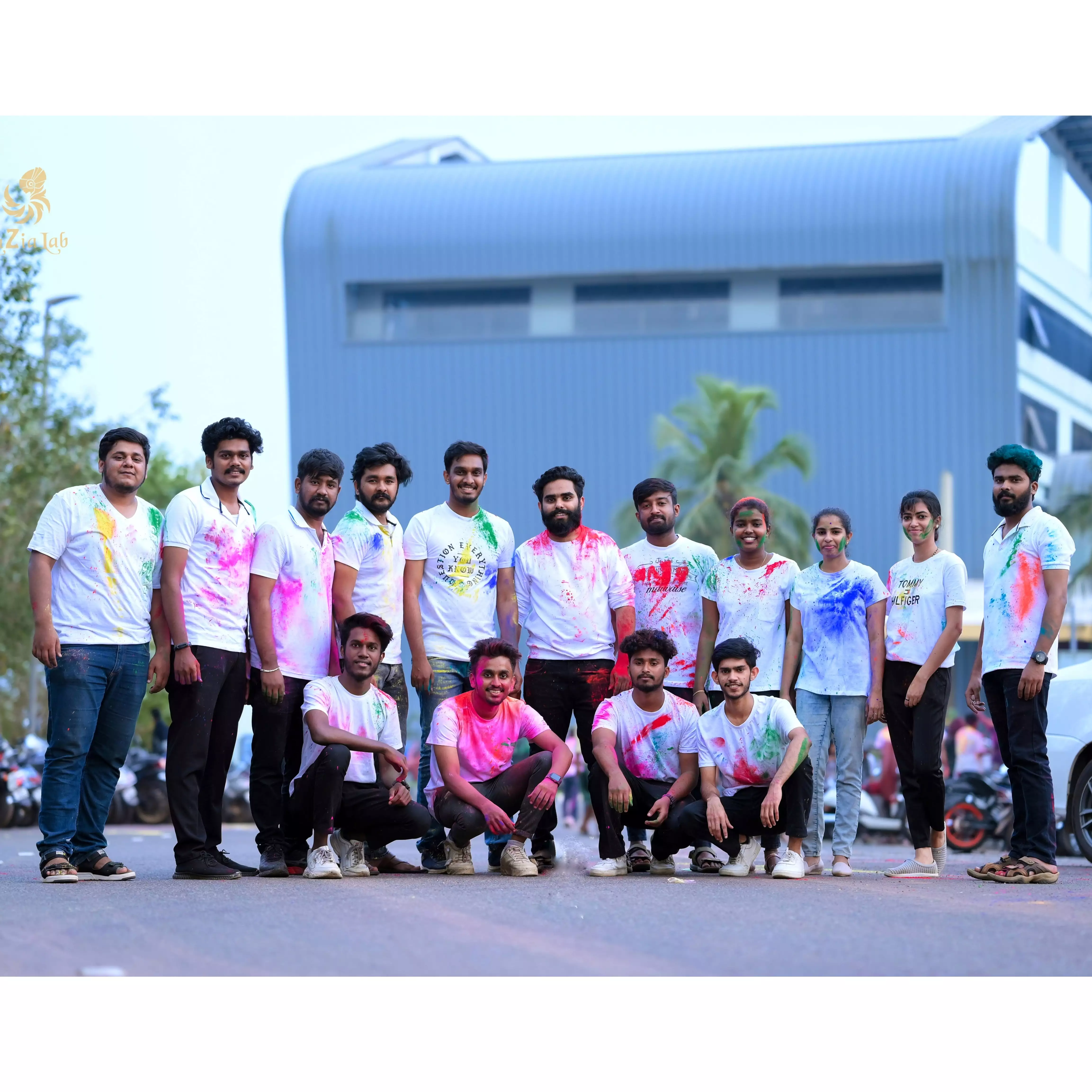 Holi Celebration
Holi the festival of colors. Holi symbolizes the victory of good over evil. Holi, is one of the festivals that is celebrated in early spring. The various shades of the festival glance at the colors of spring. In India, Holi is celebrated with colors, water balloons, and water guns. The festival can also be celebrated with the office teammates. The key facet of working in a multicultural workplace is that one can be scornful of the diversity across India. Holi celebrations at cyberpark.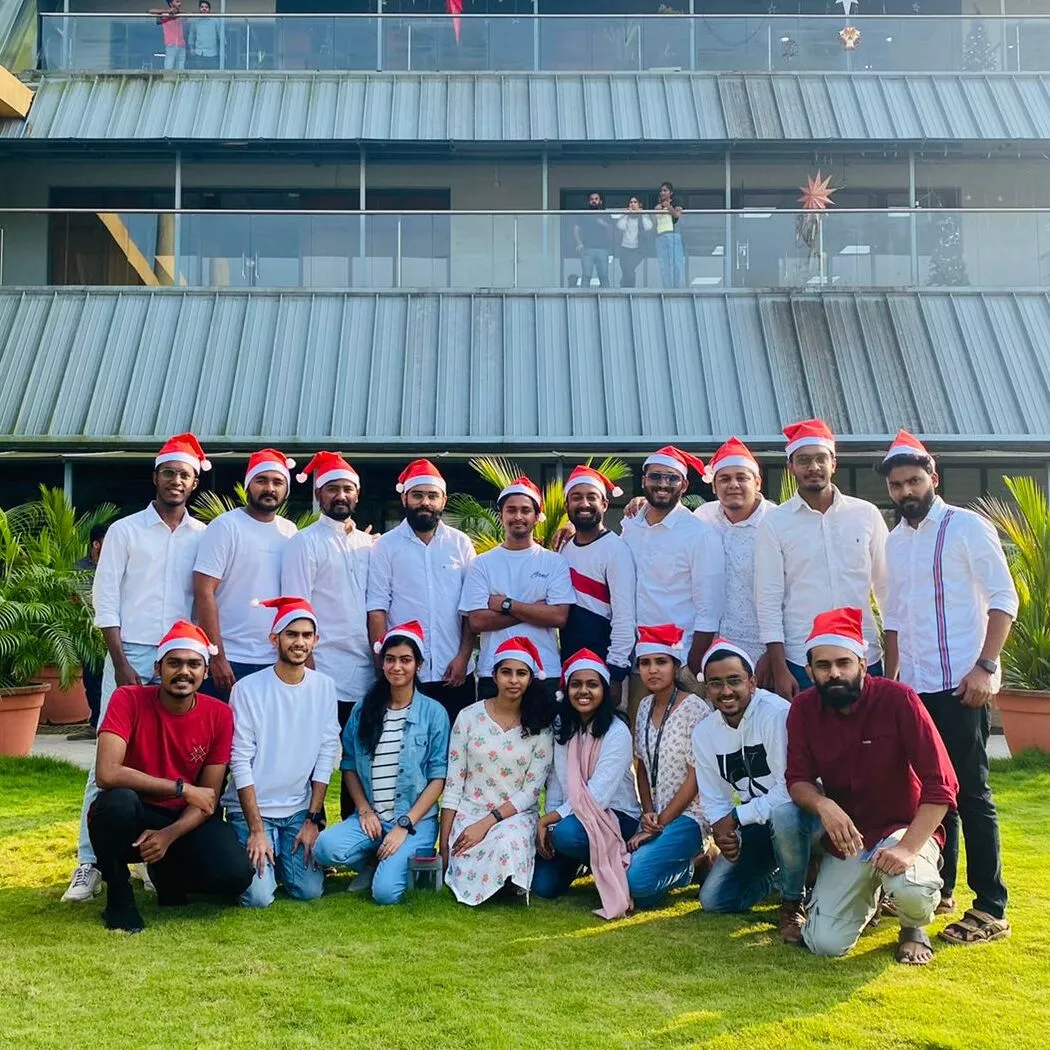 Christmas Celebrations
Christmas reminds us of the importance of sharing and the twin glories of generosity and gratitude. Christmas is a time for togetherness, joy, and reflection. It is the celebration of humanity and mankind. Christmas frolics and ideas will not only lighten the workload of the employees but will also make your teams feel more united and fruitful. Memories of Christmas celebration at Odox Soft Hub.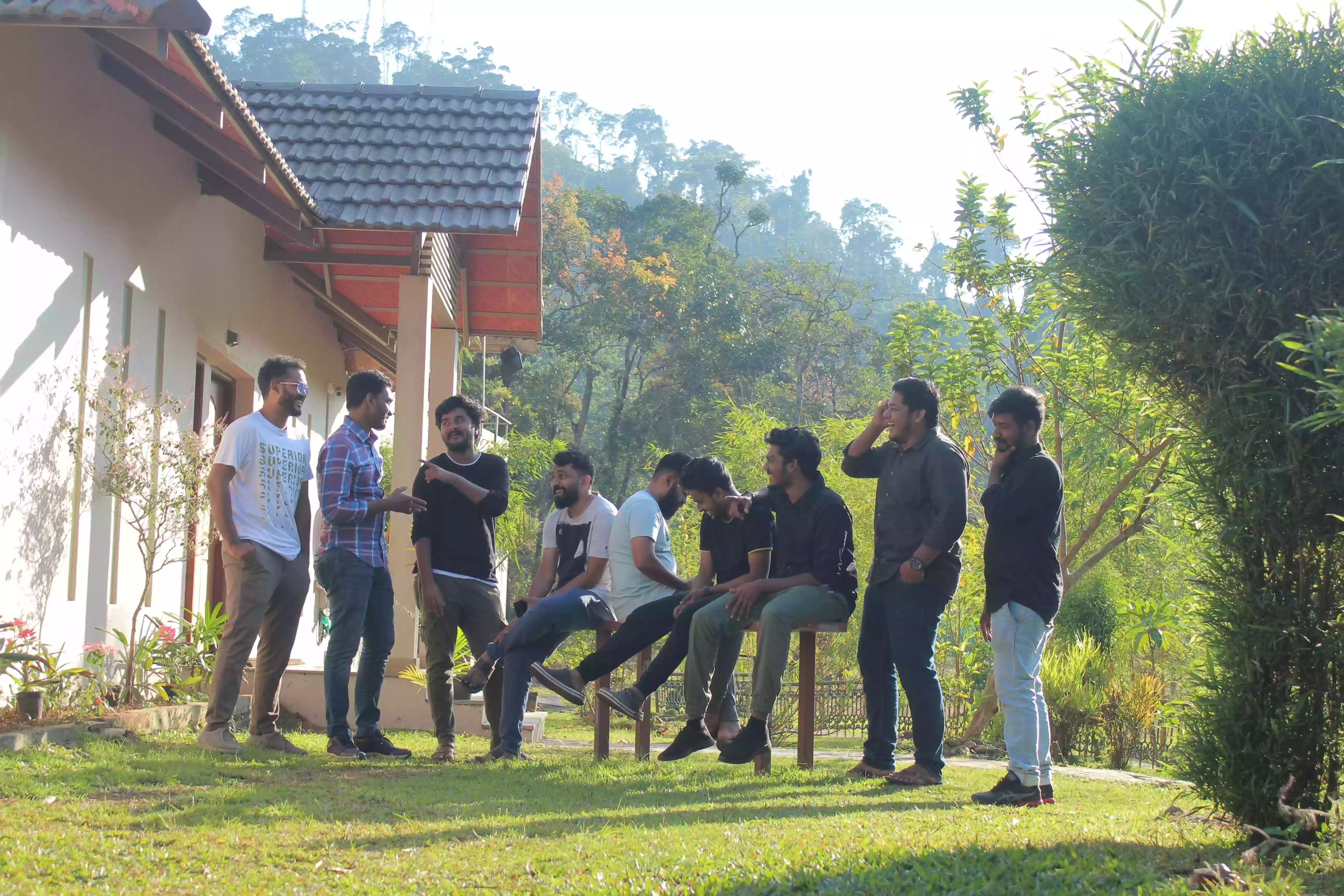 Office Tour
A journey to the Green Paradise of Kerala. An exotic land, simply pristine, unsoiled, and far away from the squabbles of the hectic life. We have always made the most special memories together and without the presence of our energetic team, these trips would be less special. There is always an unspoken bond you create with the mates you travel with. Traveling creat an unbroken glue with each other.
Birthday Celebrations
When celebrating employees' birthdays at work, we often fall short of parties and cakes. Birthday celebrations are the celebration of one's journey around the sun that only happens once a year. Employees are spending most of their time at work which drives lifelong friendships and bonds. The celebration here is for employees to celebrate their birthdays in the workplace with the people they see every day.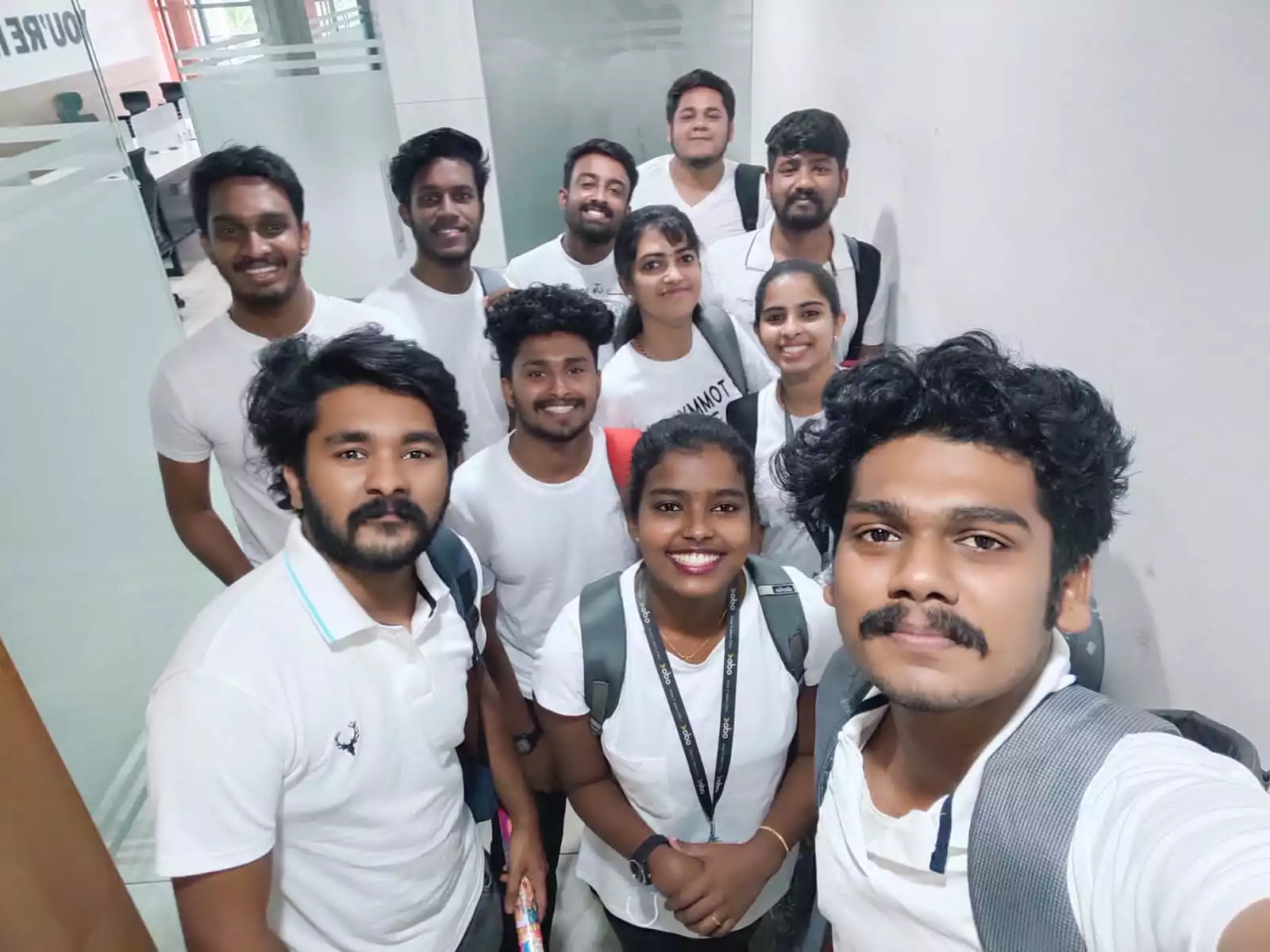 Special Days
Workplace celebrations and gatherings are always special. Those celebrations help your employees to socialize with one another more informally, and often help build and strengthen relationships. We focus on making it more enjoyable and lively. The gatherings provide a means of recognition and milestones.