Odoo ERP for
Insurance Company
Transform your Insurance Management System through Odoo
Highly Secured
Easy Customization
Completely Open-Source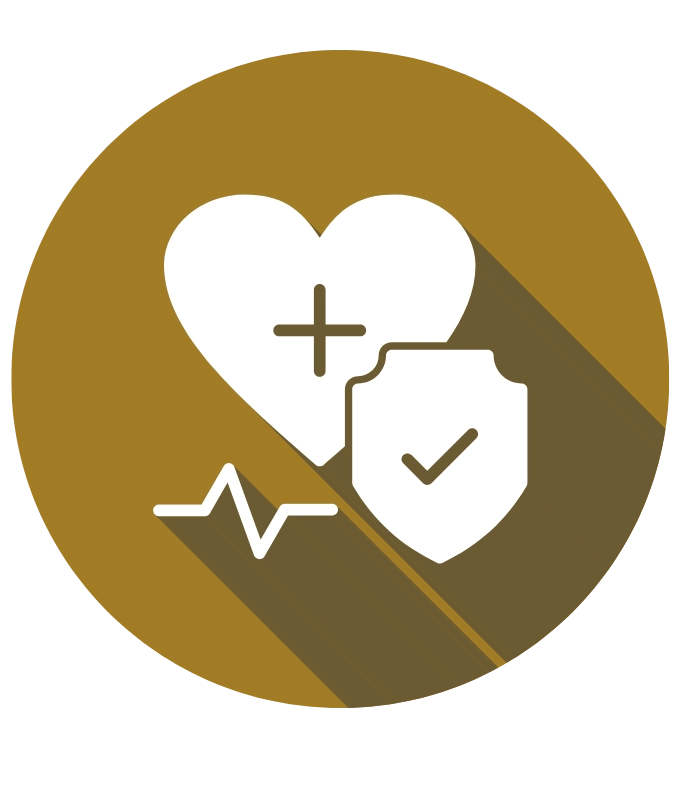 How Insurance Company Benefits by OdooERP

Odoo is one of the most suggested ERP for insurance company , Odoo ERP solution helps insurance companies to combine all data of various departments into a single database.

We provide insurance management software solution for Insurance Companies, Insurance Agents, Insurance Brokers to sell Insurance online or through digital platforms easily. Besides that, this solution help them for appropriate backup of data, tracking customer's credentials & taking care of the legal agreements with the help of various modules and reports. CRM in Insurance Management makes it easy to track and manage leads generated through websites, social media channels and other offline sources. Providing Plug-and-play solution offer an easier way to sell insurance to end clients.

Automobile Insurance
Solution includes
Customer Relation
Management
The app collects all the customer-related data in a database and associates all the related activities on the customer account. The user can view and manage all the customer policies and claims. Clients demanding for any changes on any data can also be initiated instantly.
Policies and Claims
The automobile insurance claims and policies are generated based on the vehicle's model, make type, weight, and many more factors. The factors about vehicles can be changed according to the client requirement, and on the basis of the data given users can create different proposals for insurance.
Lead Generation
Through Live Media
One can apply for the insurance service through social media like the Facebook page of the client. The Odoo ERP fetches the leads in the CRM module for further proceedings depending on the data. Website leads can also be accessed through ERP solutions with ease. The feature will help the company to get clients in any live media, even through mobile phones. Users can also contact the respective company or agent for future needs.
Accounting and
Invoice
Bank synchronization, invoicing the bills generated, easy reconciliations with the company/agent are carried through a single software. The invoice generation is managed online by sending the pdf format of the invoice through email to the respective client. For the easy payment of insurance, the software can be tied up with online paying apps.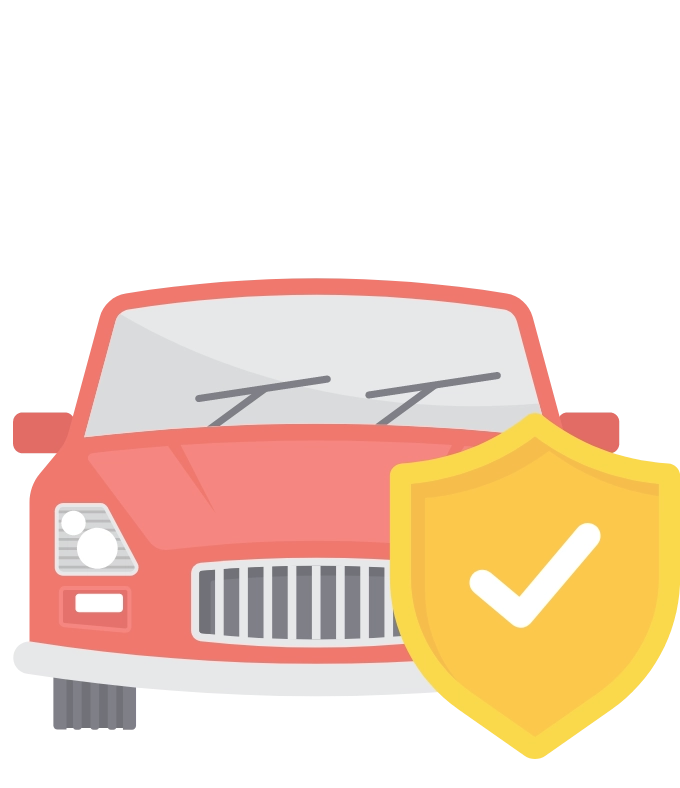 Insurance Management Solution
by Odox gives
Secure and Easy
The software compliances with the security guidelines for the insurance, by securing the data of each customer. The data collected are stored in a single software with access given only for the higher level users, yet easy to retrieve whenever needed.

Transparent Workflow
The process carried out from the customer account creation until the maintenance of the insurance claimed, is very transparent to the users. The agile and transparent workflow contributes to the easy generation of reports and forecasts.

Customised Development
Software is implemented in such a way that it can go through customization and updation as per the business requirements. Software maintenance can be done by our expert at a regular interval of time, whenever required.
Our Valuable Clients

Get Your
Free Consultation