Best Inventory
Management
Software ever

Track every stock move from purchase to warehouse bin to sale orders with real-time dynamic reports.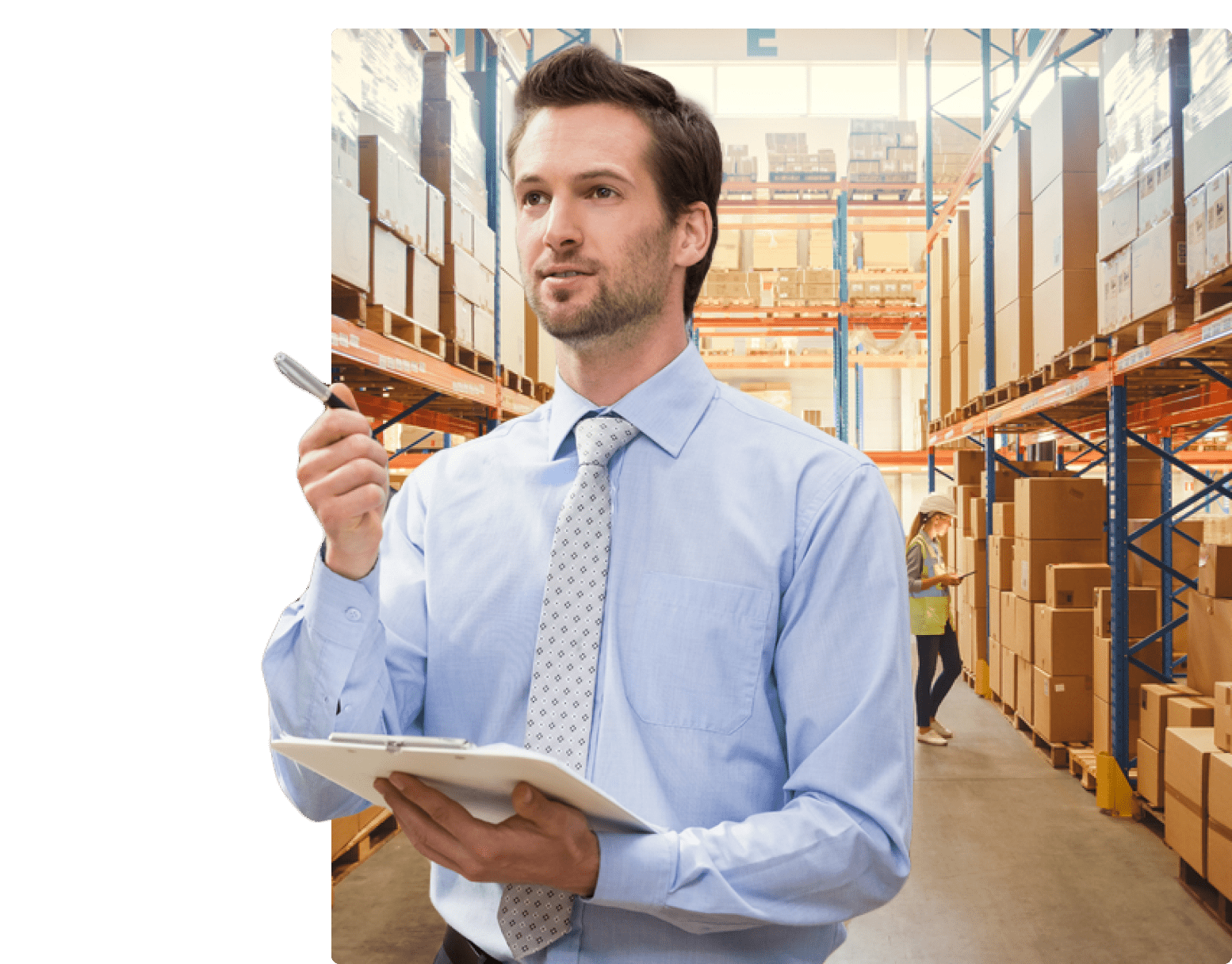 Optimize Your Warehouse's Performance
Unlike traditional inventory systems that rely on stock input, output, and transformation, Odoo's system operates through stock moves between locations. This approach eliminates unnecessary steps and simplifies the inventory management process.
Say goodbye to stockouts and excess inventory
Setting order points, you can ensure that your inventory is always maintained at the appropriate levels. When stock falls below the designated order point, the system will automatically generate an RFQ to replenish the inventory.

Managing multiple warehouses

Dropping to Managing shipments

Providing complete visibility
Frequently asked questions
Get Your
Free Consultation