Odoo HR Management Software No More HR Headaches
A place were you can centralize your entire Hr responsibilities. Customised software modules that are designed specifically for different regions like KSA...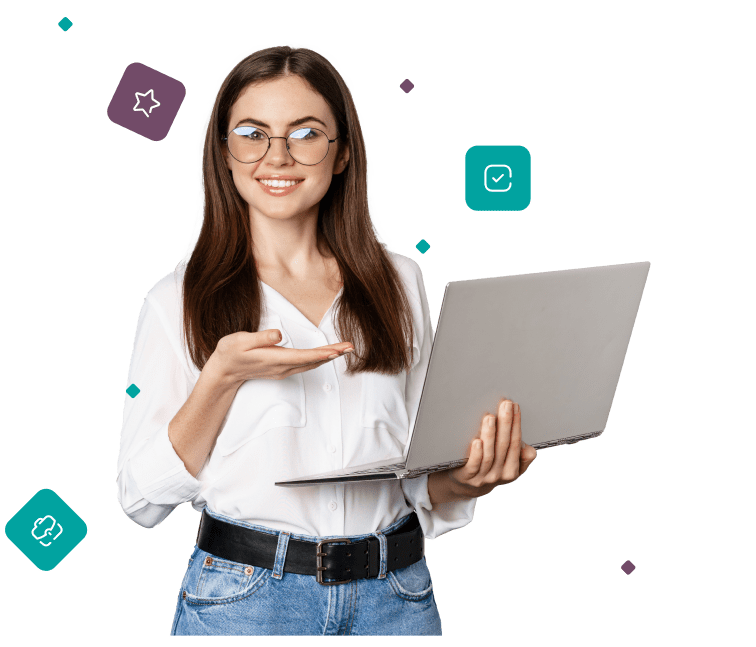 Weekly timesheets, Along with attendance tracking
Efficiently Manage Time And Attendance

Real Time Data
Employee working hours, with real time data

Records And Statics
Access statistics to record and analyze timesheets

Time Spent
Automatic reports based on time spent in projects
Create an evalution process and schedule with ease
Employee Evaluations With A Hassle-Free Approach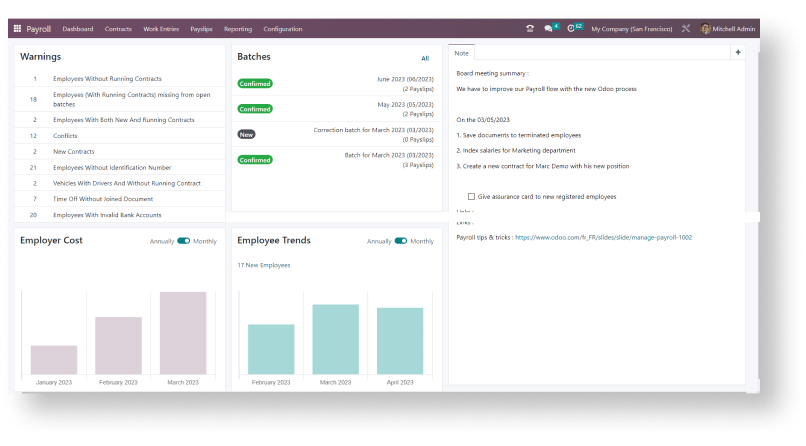 Customize form-based questionnaires to gather feedback from various stakeholders in the company, including employees, managers, and self-evaluations. Automate the evaluation process to reduce administrative burdens and enable managers to focus on people, not paperwork.
Employees can quickly submit expense reports and provide justifications for each expense. Managers can efficiently review all expenses and approve or reject them as necessary. Once approved, expenses are automatically updated in Odoo Accounting system, ensuring timely and accurate expense tracking.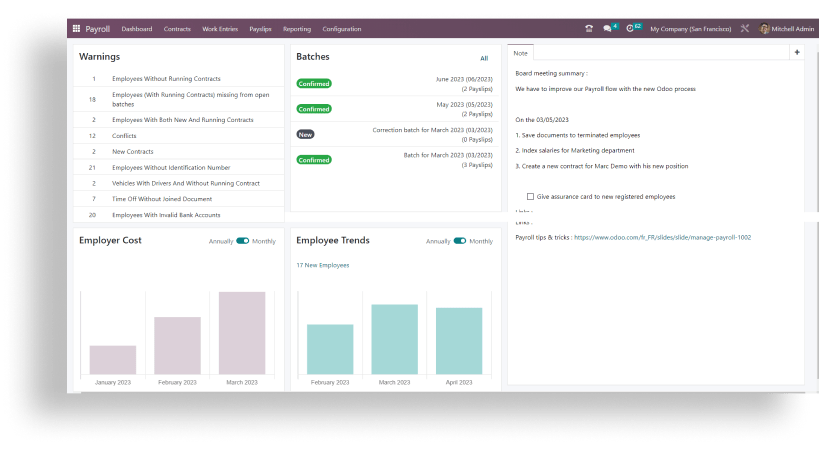 HR Management Provides All The Necessary Tools
For Effective Human Resource Management.
"The software is user-friendly and intuitive, which has made it easy for our HR team to manage and access employee data quickly and efficiently. We have also been able to automate our attendance tracking and payroll management, which has resulted in a significant reduction in errors and saved us a lot of time."
Unleash the full potential of your
HR responsibilities with Odoo
Contact us for a complete solution
Get Your
Free Consultation