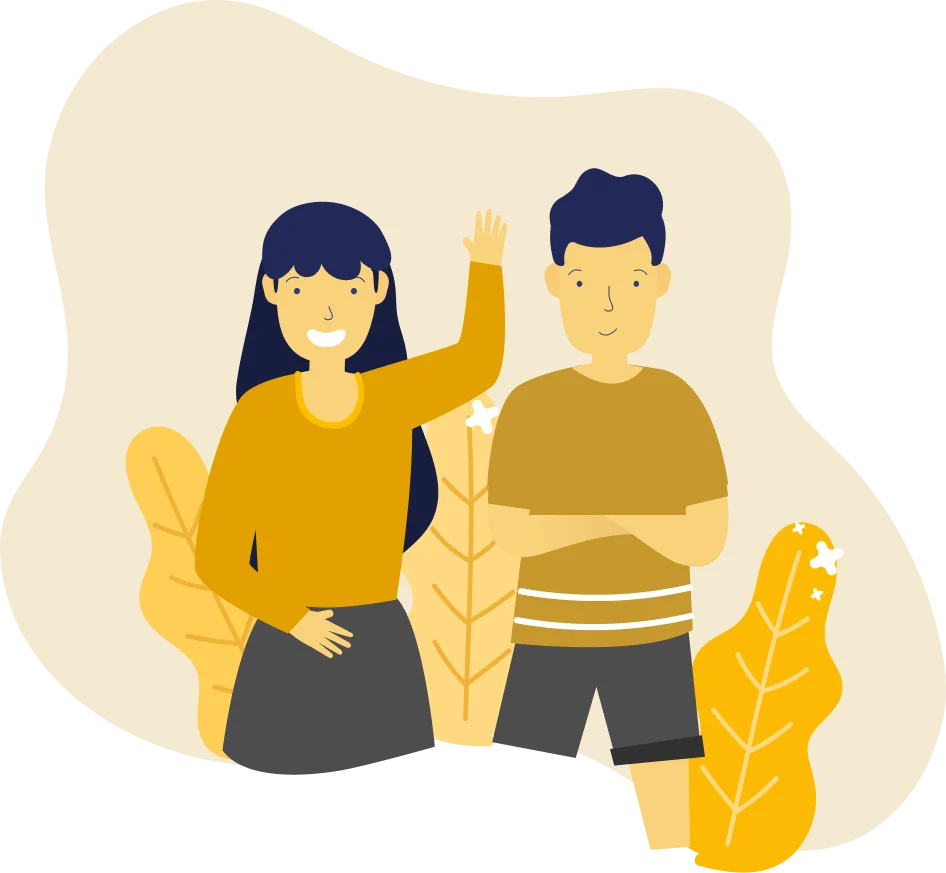 About us
We strive to focus on designing, development, and re-engineering of innovative ideas. By our effortless commitment and expertise, we keep developing digital solutions that pave way for smarter businesses. We have our proud team to keep pace with growing technologies and endeavor to reach client satisfaction.
Odox SoftHub is a growing company that started in 2018, gained many happy customers in a very short period of time. We provide high-quality software products to our clients without compromising the requirements.
We have our workplace located at Government Cyberpark, Kozhikode with all the infrastructures and facilities for training and developments of various projects. We have our branch in the international city, Dubai.
Our goal is to provide user-friendly ERP solutions and Odoo software that can be handled by any non-technical person in a simple way. We have professionals who keep pace with the growing technology and give their best out of it. Along with Odoo ERP implementation, Odoo ERP customization service, and other related services, we also do outsourcing, custom software designing and development, mobile development, digital marketing, and many more.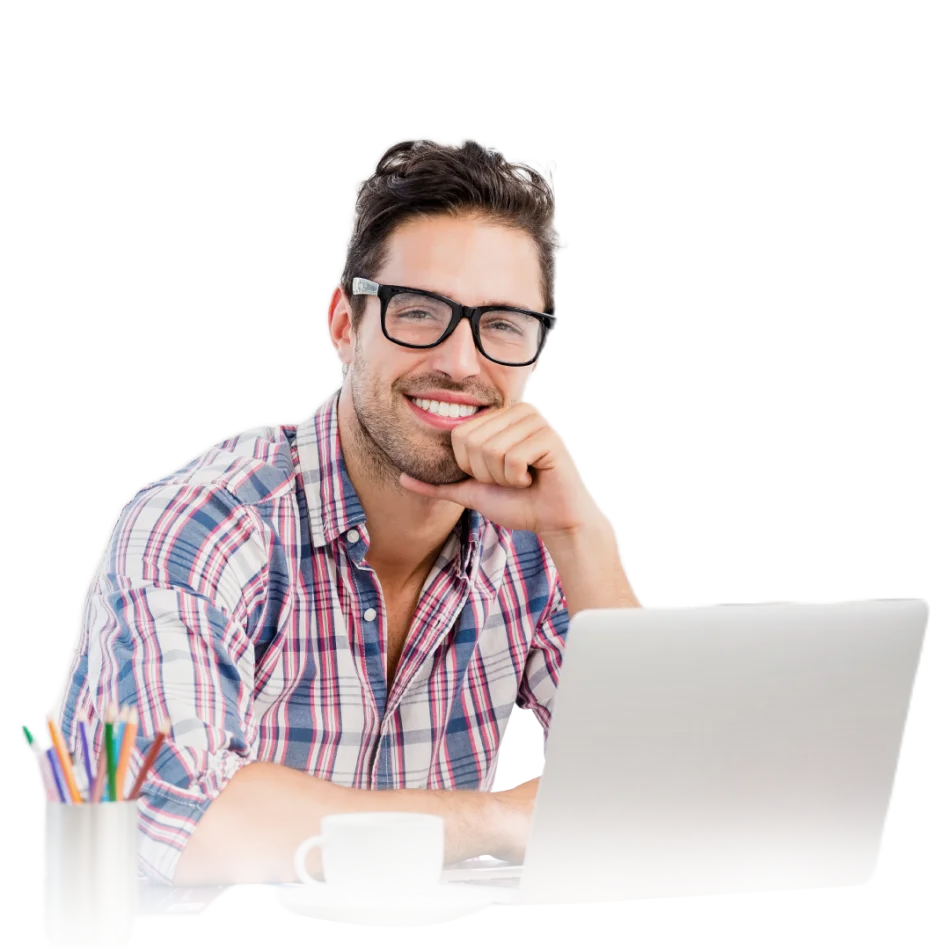 What we do at odox.
Our passionate and enthusiastic members are always working hard to deliver the best and the only best in class services. ERP development, Odoo development, web design and development, SEO, Data analytics And Mobile App developments are the primary services we provide.
Mail at

info@odoxsofthub.com

For Career

hr@odoxsofthub.com

Mobile

+91 7736140050
Get Your
Free Consultation