Using Odoo for sales capture



The features and benefits of Odoo secondary sale management software! It sounds like Odoo can greatly streamline the complex process of managing secondary sales, and provide valuable insights and data to help businesses make informed decisions. The multi-warehouse inventory management and sales order management features can help businesses efficiently manage their inventory and sales processes, while the route assignment and tracking feature can ensure accurate and timely delivery to retailers. 
The report analysis feature can provide valuable insights to improve the overall sales process, and the invoice management and payment and collection features can help businesses maintain an efficient and streamlined payment system. 
The point of sale module can provide a user-friendly interface for both businesses and customers, which is important for any growing business. Odoo seems like a powerful tool for managing secondary sales and improving business efficiency.
Lead management is a systematic process that involves qualifying, analyzing, and nurturing incoming leads to turn them into potential new business opportunities. Leads are collected from various channels and entered into a standard sales process, with sales-ready leads being converted into deals. To optimize the potential of interested prospects, it's essential to have a lead management system in place.
Odoo's lead management software is designed to work for organizations of all sizes and types. By implementing this system, sales representatives can convert leads more efficiently and effectively, saving time and reducing workload. With Odoo's lead management software, businesses can streamline their sales process and improve their conversion rates, ultimately leading to increased revenue and growth.
In the marketing and sales industry, it's important for salespeople to have an easy way to track their prospects and access all the necessary information in one place. At the same time, managers need visibility into the sales pipeline and the actions their sales team is taking.
Generating a lead requires a lot of effort, from targeting the right audience and attracting them, to validating and prioritizing their interest and finally reaching out to them. Managing leads manually can be a difficult and time-consuming task, which is not ideal for any business.
Odoo lead management software, both salespeople and management can benefit from increased efficiency and access to well-organized and visualized data. Odoo ERP's lead management system allows you to manage all your leads and opportunities in one place, move them through various stages, and evaluate your results easily. This streamlines the lead management process, making it more effective and efficient for your business.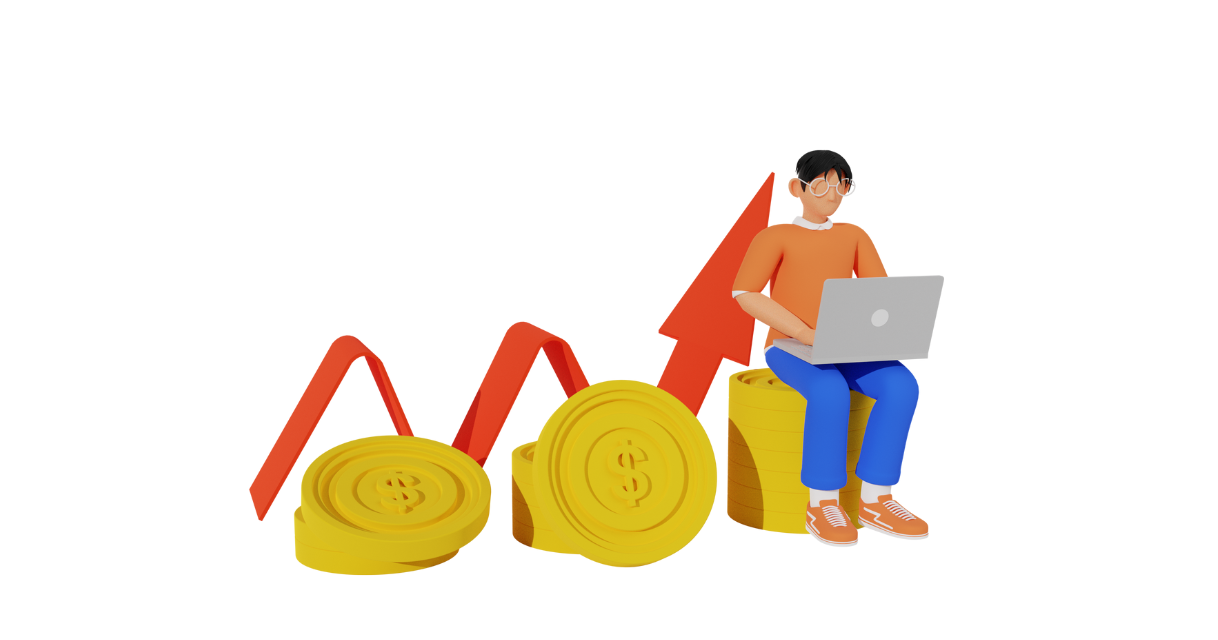 Additional features of Odoo secondary sale management software:
CRM integration: Odoo's secondary sales management software can be integrated with its Customer Relationship Management (CRM) system to help businesses manage their customer interactions and sales pipeline. This can help businesses track their leads, identify potential customers, and streamline their sales processes.

Mobile accessibility: The Odoo software can be accessed from mobile devices, which allows sales representatives to easily view customer and product data, manage orders, and track deliveries on the go. This can help increase productivity and efficiency, especially for businesses with a mobile sales force.

Customization options: Odoo offers a high degree of customization, which means that businesses can tailor the software to their specific needs and workflows. This can help businesses optimize their processes and increase efficiency, as well as ensure that the software is user-friendly for their teams.

Scalability: Odoo's secondary sales management software is highly salable, which means that it can grow and evolve with a business as it expands. This can help businesses avoid the need to switch to a new software system as they grow, which can be time-consuming and expensive.

Integration with other business applications: Odoo can be integrated with other business applications, such as accounting software, marketing automation tools, and e-commerce platforms. This can help businesses streamline their operations and reduce the need for manual data entry and duplicate efforts.

Lead management is a critical process for businesses of all sizes and industries to effectively manage and convert leads into customers. A lead management system helps companies organize and automate their lead handling procedures, which can increase efficiency, improve lead quality, and boost sales revenue.


Here are the key steps involved in a typical lead management process:
Lead generation: This is the process of attracting potential customers to your business. Lead generation channels can include email marketing, social media, online ads, events, referrals, and more.

Lead capture: Once leads are generated, they need to be captured and stored in a centralized system. This can be done through forms, landing pages, chat bots, or other lead capture tools.

-Lead qualification: In this step, businesses evaluate whether a lead is a good fit for their products or services. They consider factors such as demographics, budget, timing, and level of interest.

Lead nurturing: Not all leads are sales-ready, so nurturing is the process of building relationships with leads over time, educating them, and providing value to increase their likelihood of becoming customers.

Sales hand off: When a lead is deemed ready to make a purchase, they are passed on to the sales team to close the deal.

Analysis and optimization: This involves analyzing the effectiveness of your lead management system, identifying areas for improvement, and optimizing your processes to increase conversions.
By following these steps and implementing a robust lead management system, businesses can effectively manage their leads and increase their chances of turning them into loyal customers.
The lead management process is essential for businesses to efficiently and effectively manage their leads and increase their chances of converting them into customers. Each step in the process plays a crucial role in identifying, qualifying, nurturing, and ultimately closing deals with potential customers.
By continually analyzing and optimizing your lead management process, you can improve your lead quality, increase conversion rates, and ultimately drive more revenue for your business.


Being one of the leading Odoo developers in India, Odox Soft Hub will be the best choice for your Odoo perpetration services. Odox Soft Hub is a software development company furnishing professional IT results to global guests. We've a strong professional platoon of both functional and specialized people who give their best on Odoo. You can count on us for assistance with Odoo whenever you need it.