A restaurant needs can be met by Odoo POS

Maximizing profits and reducing costs is essential for any restaurant manager. One of the best ways to achieve this goal is by using an effective and efficient restaurant point of sale (POS) solution. With the right POS system in place, the management team can have a comprehensive view of every aspect of their business, allowing them to improve customer service, streamline operations, and ultimately increase sales.


Customer satisfaction is critical to the success of any business, and this is especially true in the restaurant industry. By using a POS system, restaurant managers can improve the efficiency of the customer management system, reducing errors and delays in order processing. Orders can be sent directly to the kitchen without the need for manual re-entry, resulting in faster and more accurate service.


Customers also benefit from the use of a restaurant POS system, as they can receive their orders more quickly and accurately. By utilizing the available POS technology, restaurant managers can provide their customers with better service, higher quality products, and more competitive prices. Ultimately, a well-implemented POS system can help restaurant managers increase profitability and grow their business in a highly competitive market.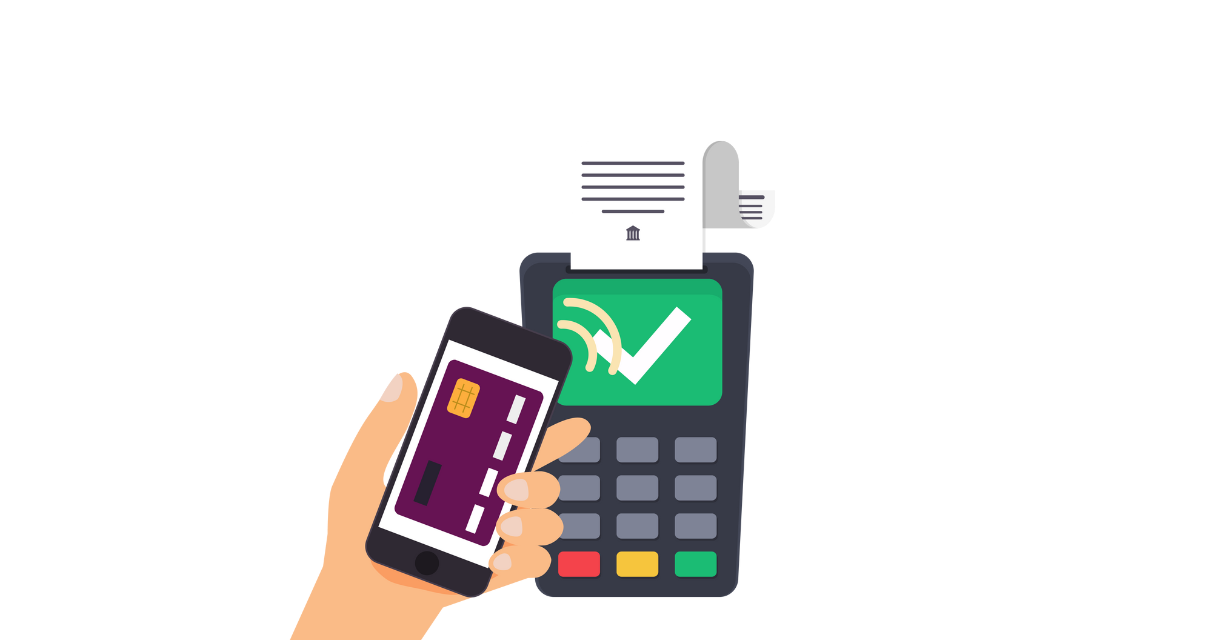 The Odoo Restaurant Point of Sale -POS- system provides an efficient way to run a restaurant or bar, with features such as bill splitting, multiple customer handling, kitchen and bar printing, and product sorting. The interface is designed to increase productivity and enhance customer satisfaction. The system also includes a floor and table manager to quickly oversee the restaurant's status and available tables.

The POS is compatible with various hardware, including desktops, laptops, tablets, and industrial machines, and works both online and offline. Additionally, the system offers customer loyalty programs and is fully integrated with other Odoo apps, such as email marketing, inventory, sales, and
e-commerce. The broad reporting feature allows users to analyze which products are performing well and to plan for the future.


Inventory Management: Odoo POS integrates with the inventory module, allowing you to manage your stock levels and track inventory in real-time. You can set up automated reordering, view stock levels across multiple locations, and manage your supply chain more efficiently.
Multi-Store Management: With Odoo POS, you can manage multiple stores from a single interface. This makes it easy to keep track of sales, inventory, and customer data across multiple locations.
Integrated Payment Gateways: Odoo POS supports a wide range of payment methods, including credit cards, debit cards, and mobile payments. You can easily connect your POS system to your payment gateway and process transactions in real-time.
Customer Management: Odoo POS allows you to manage your customer data and create targeted marketing campaigns. You can create customer profiles, track purchase history, and send personalized promotions and discounts.
Reporting and Analytics: With Odoo POS, you can generate a wide range of reports and analytics to help you make better business decisions. You can track sales performance, analyze customer behavior, and monitor inventory levels in real-time.
User-Friendly Interface: Odoo POS is designed to be intuitive and easy to use. The user interface is clean and modern, and you can easily customize the layout to match your business needs.
Odoo POS is a powerful and flexible system that can help you streamline your retail operations and improve customer satisfaction. Whether you're running a small boutique or a large chain of stores, Odoo POS can help you manage your business more effectively.


To its flexibility and user-friendliness, Odoo POS is also highly scalable, making it an ideal solution for businesses of all sizes. The system can easily handle large volumes of transactions and customers, ensuring that your retail operations run smoothly even during peak periods. And because Odoo POS is fully integrated with other Odoo applications, such as inventory management and accounting, businesses can easily manage their operations from a single, unified platform. Overall, Odoo POS is a comprehensive and powerful solution that can help any retail business optimize their operations and increase their bottom line.


Odoo POS is fully integrated with other Odoo apps, including inventory management, sales, e-commerce, and email marketing. This integration allows businesses to have a comprehensive view of their operations and make data-driven decisions based on real-time information.

The POS is compatible with a wide range of hardware, including desktop computers, laptops, tablets, and industrial machines, making it easy for businesses to use the hardware they already have. Odoo POS is also designed to work seamlessly offline, so businesses can continue to process transactions even if their internet connection goes down.

With its powerful reporting capabilities, businesses can quickly analyze sales data, track inventory levels, and identify areas for improvement. Overall, Odoo POS is a comprehensive and adaptable solution that can help retail businesses of any size streamline their operations and improve their bottom line.


Being one of the leading Odoo developers in India, Odox Soft Hub will be the best choice for your Odoo perpetration services. Odox Soft Hub is a software development company furnishing professional IT results to global guests. We've a strong professional platoon of both functional and specialized people who give their best on Odoo. You can count on us for assistance with Odoo whenever you need it.

---