Odoo 17 Expected Feature :A Glimpse into the Future of ERP.
The business world is a buzz with anticipation as Odoo, the renowned open-source ERP solution, prepares to unveil its Odoo 17 version during the upcoming Odoo Experience 2023 in October. This much-awaited release is expected to bring a host of exciting changes, with a significant focus on User Interface/User Experience (UI/UX) refinements.
UI/UX Refactoring: A Fresh Look for Odoo 17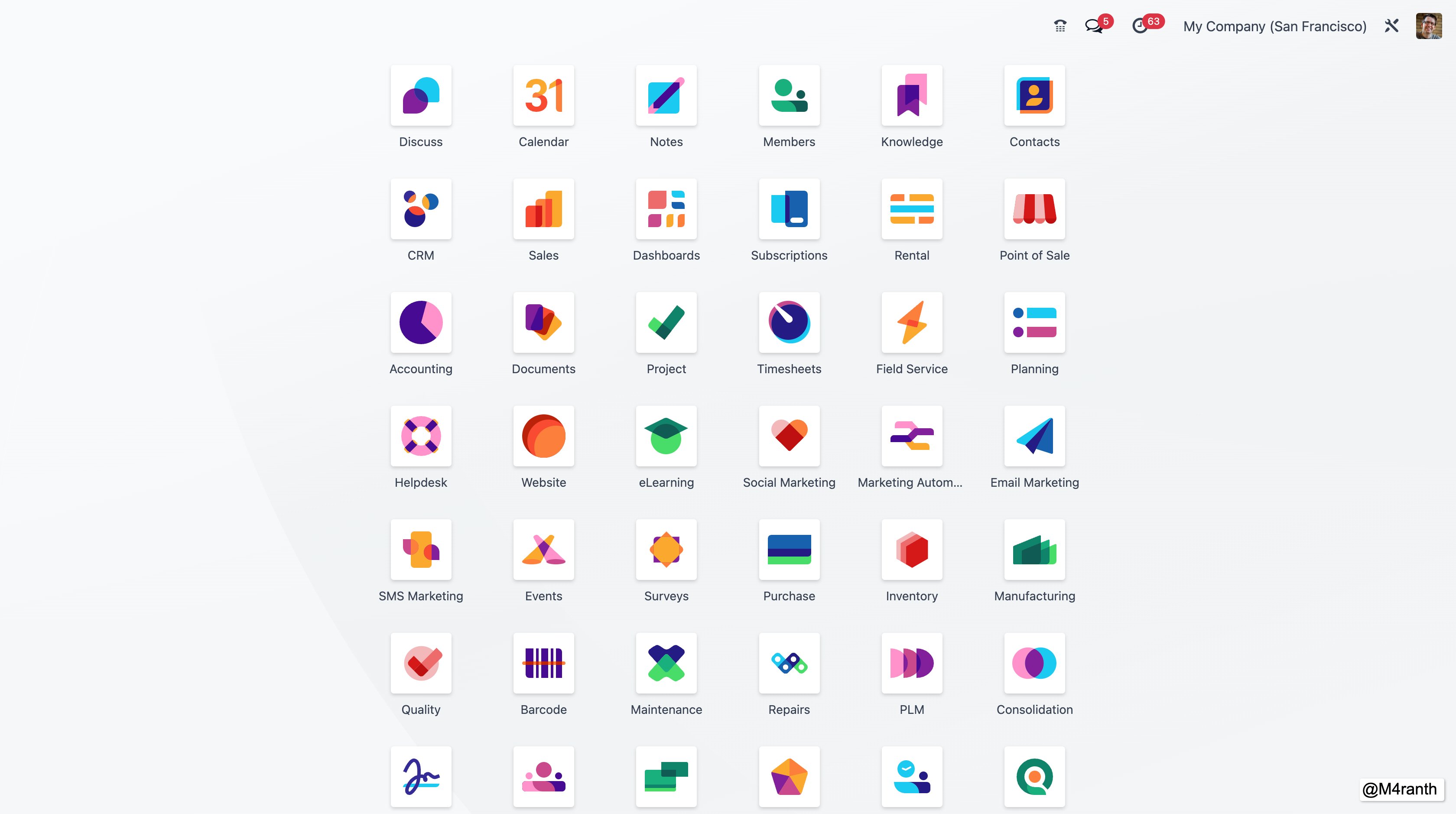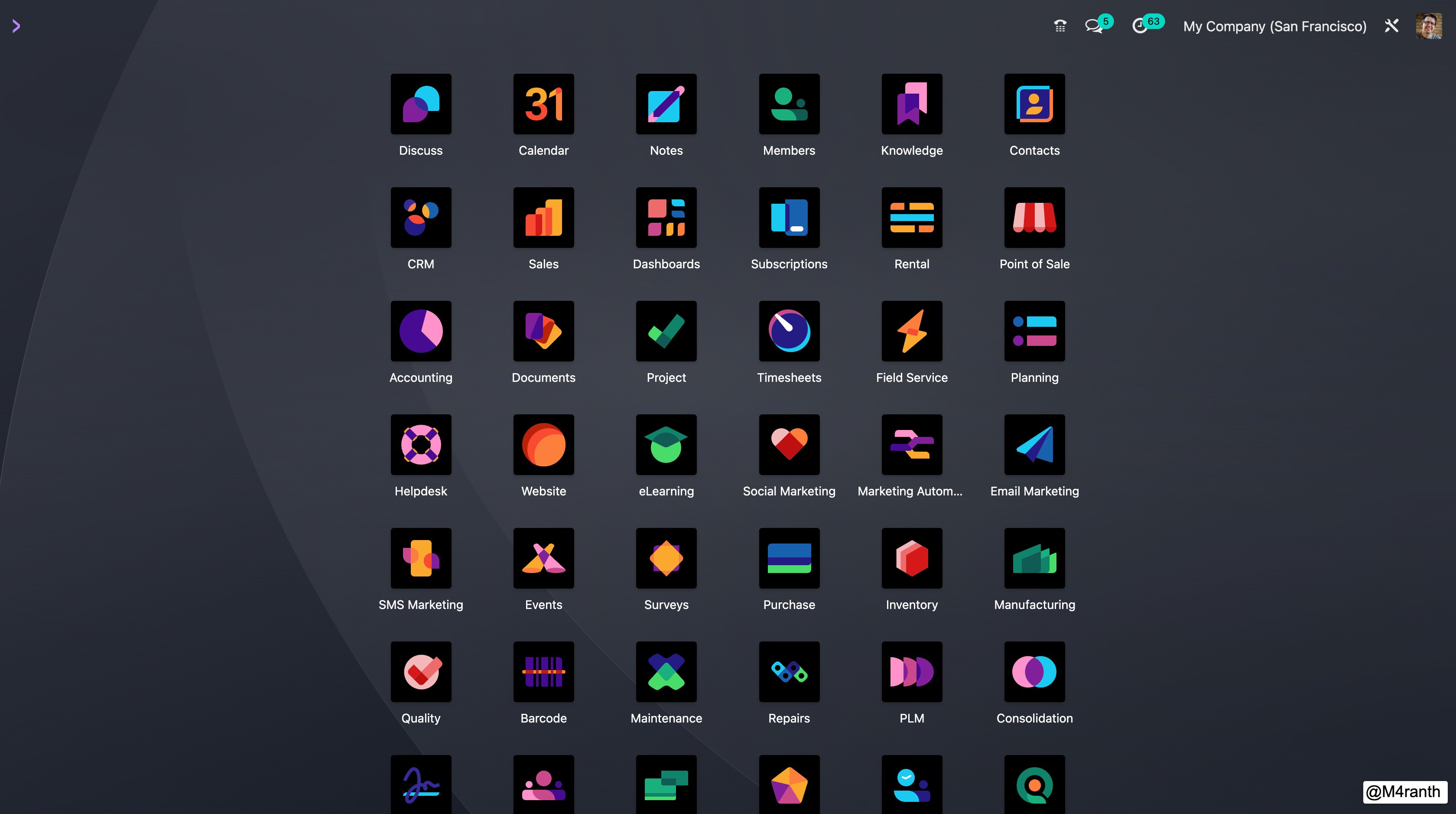 One of the most talked-about aspects of Odoo 17 is its UI/UX refactoring. As businesses increasingly prioritize user experience and efficiency, Odoo has taken a bold step in redesigning its interface for a more modern and intuitive experience.
Streamlined Navigation and Responsiveness


Odoo 17 aims to simplify the user experience with streamlined navigation and improved responsiveness. The menu structures and organization of modules and applications are expected to become more user-friendly, helping users find the information they need quickly. With responsive design, users will enjoy a seamless experience across various devices, from desktop to mobile, ensuring they can stay productive wherever they are.
Personalization for a Tailored Experience
Personalization options are set to take center stage in Odoo 17. Users will have more freedom to customize their dashboards, layouts, and settings to suit their unique preferences and workflows. This level of personalization can significantly enhance user satisfaction and productivity.
Performance Enhancements
Alongside UI/UX improvements, Odoo 17 promises performance enhancements. Businesses dealing with large datasets and complex operations can expect smoother and faster performance, ensuring that the ERP system keeps up with their evolving needs.
Odoo PWA: Quick Access to Key Apps
Odoo PWA (Progressive Web App) continues to evolve in Odoo 17 with the addition of shortcuts. These shortcuts provide quick access to essential apps within your Odoo instance. This feature enhances user convenience and helps streamline daily tasks.
Keyboard Shortcuts and Advanced Search View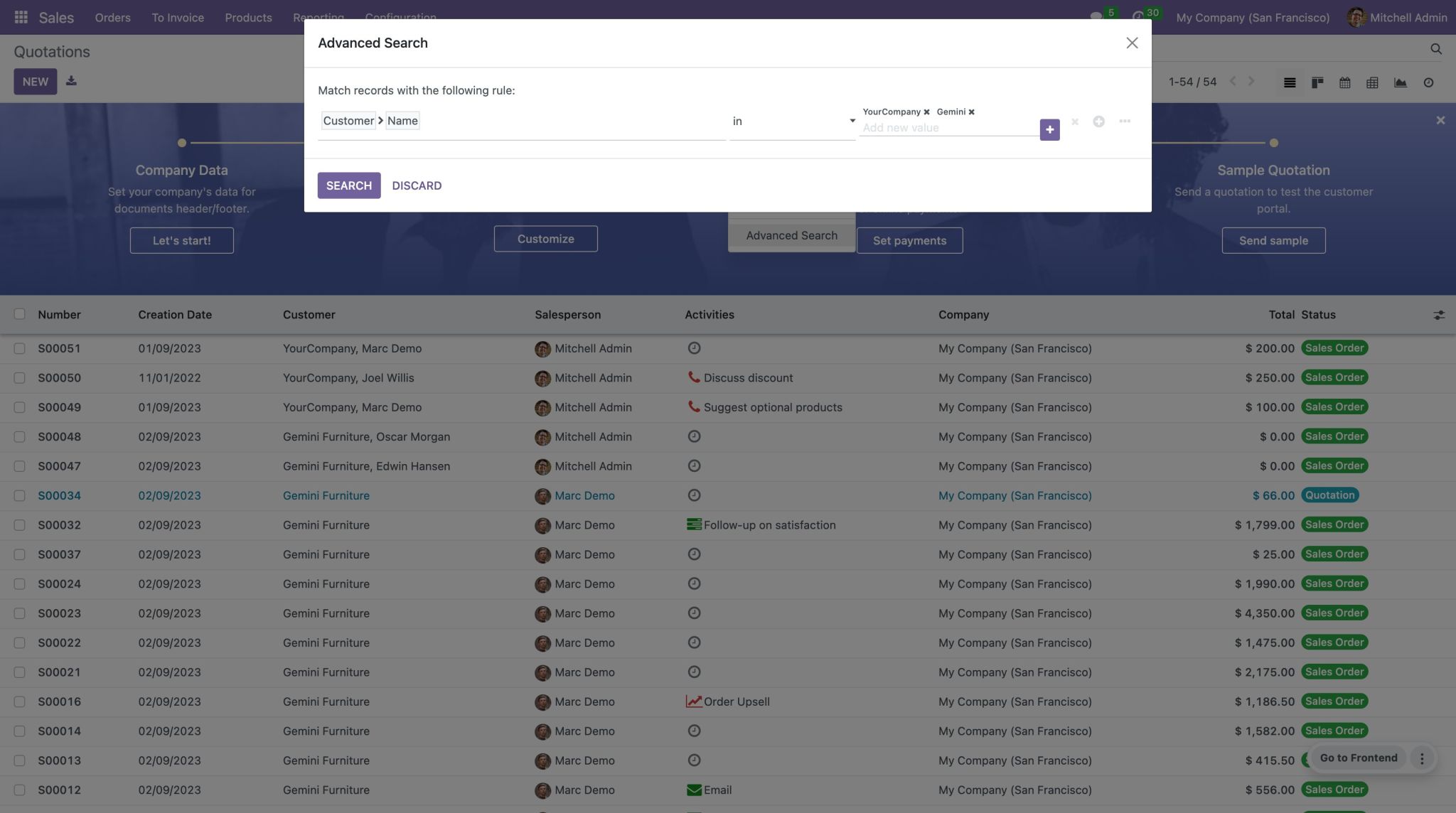 In a move to boost productivity, Odoo 17 introduces keyboard shortcuts for quickly selecting records and support for the SHIFT key. Additionally, the search view is expected to receive advanced features, further improving the search experience within the system.
Enhanced Data Readability
To improve data readability, Odoo 17 ensures that list and kanban column headers remain visible even when scrolling through large datasets. This simple yet effective change enhances usability and data analysis.
"Create" Button Renamed to "New"
A subtle but noteworthy change in Odoo 17 is the renaming of the "Create" button to "New." This change simplifies the user interface and aligns it with common terminology used in various applications
Improved Document Management


Odoo 17 introduces a feature that reminds users of pending documents after signing, making it easier to stay on top of important tasks. This functionality is designed to benefit both internal and external users.
Department  Org  Charts and  Catalog View




Intriguingly, Odoo 17 is expected to introduce department org charts, enhancing organizational visibility and management. Furthermore, users may have the convenience of adding products to sale orders directly from the catalog (kanban) view.
As we eagerly await the official release of Odoo 17 during the Odoo Experience 2023 in October, it's clear that the ERP landscape is in for a significant transformation. The UI/UX refactoring, streamlined navigation, enhanced personalization, and numerous other improvements promise to make Odoo 17 a user-friendly and efficient solution for businesses of all sizes. With these innovations, Odoo continues to demonstrate its commitment to helping organizations thrive in an increasingly competitive business environment. Stay tuned for more updates on Odoo 17 as the release date approaches, and get ready to experience the future of ERP.

Being one of the leading Odoo developers in India, Odox Soft Hub will be the best choice for your Odoo perpetration services.  is a software development company furnishing professional IT results to global guests. We've a strong professional platoon of both functional and specialized people who give their best on Odoo. You can count on us for assistance with Odoo whenever you need it. 

---