New Features In Odoo 16 Inventory management  Module
Businesses are constantly facing operational challenges due to the fast-paced environment we live in, which can lead to intense competition and economic downturns. The COVID-19 pandemic has also posed unique challenges for businesses, particularly in the commercial and logistics sectors, due to restrictions and reduced operations.


To effectively navigate these challenges, businesses need specialized operational tools that can help them adapt to any situation with ease. This can include using technology such as automation, artificial intelligence, and data analytics to improve efficiency and decision-making. It can also involve adopting flexible and agile approaches to operations, such as using lean methodologies or implementing supply chain management strategies.


It's important for businesses to continuously monitor and assess their operations to identify potential issues and opportunities for improvement. This can involve conducting regular audits, analysing performance metrics, and seeking feedback from customers and employees.
Businesses that are able to effectively manage operational challenges and adapt to changing circumstances are more likely to succeed in the long run.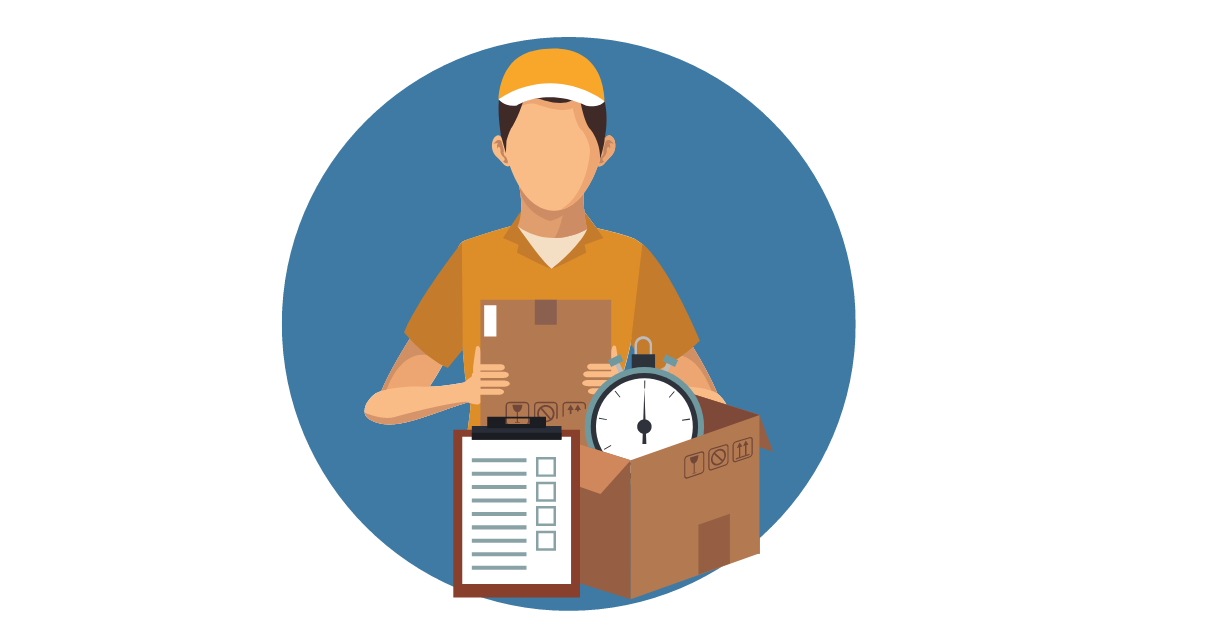 Odoo Inventory Management is an all-in-one solution for businesses of all sizes. Its features include tracking inventory levels, managing suppliers and vendors, controlling stock movements, forecasting demand, and optimizing warehouse operations. These features make it an essential tool for businesses that need to manage their inventory effectively and efficiently.


For example, retailers can use Odoo Inventory Management to track stock levels and automate reordering based on demand. Manufacturers can use it to track the movement of raw materials and finished products through the production process. Shipping companies can use it to manage their warehouse operations and track deliveries.


Odoo Inventory Management is user-friendly and customizable, allowing businesses to tailor it to their specific needs. It integrates with other Odoo applications, such as sales and purchasing, to provide a complete solution for businesses. With its comprehensive features and flexibility, Odoo Inventory Management is an excellent tool for businesses that want to streamline their inventory management processes and improve their bottom line.
This feature can save time and reduce errors in the inventory management process, especially for businesses that handle large volumes of orders.

Improved Inventory Forecasting

Odoo 16 includes improvements in inventory forecasting, which helps businesses to anticipate demand and optimize inventory levels accordingly. The system uses statistical algorithms to predict future demand based on historical data, and then suggests replenishment orders to avoid stockouts or overstocking. The new version also allows users to configure forecasting settings according to their business needs, such as the forecasting horizon, the forecast accuracy threshold, and the safety stock level.


Enhanced Product Variants
Product variants are a key feature of Odoo Inventory Management, allowing businesses to manage multiple versions of the same product with different attributes such as size, colour, or material. In Odoo 16, product variants have been enhanced with new options for managing their inventory levels and pricing.


Users can now set different prices for each variant, as well as manage their stock levels separately. This allows businesses to better track sales and profitability for each product variant, and make data-driven decisions about which variants to promote or discontinue.
These new features in Odoo 16 help businesses to improve their inventory management processes, reduce errors, and optimize their operations for better performance and profitability.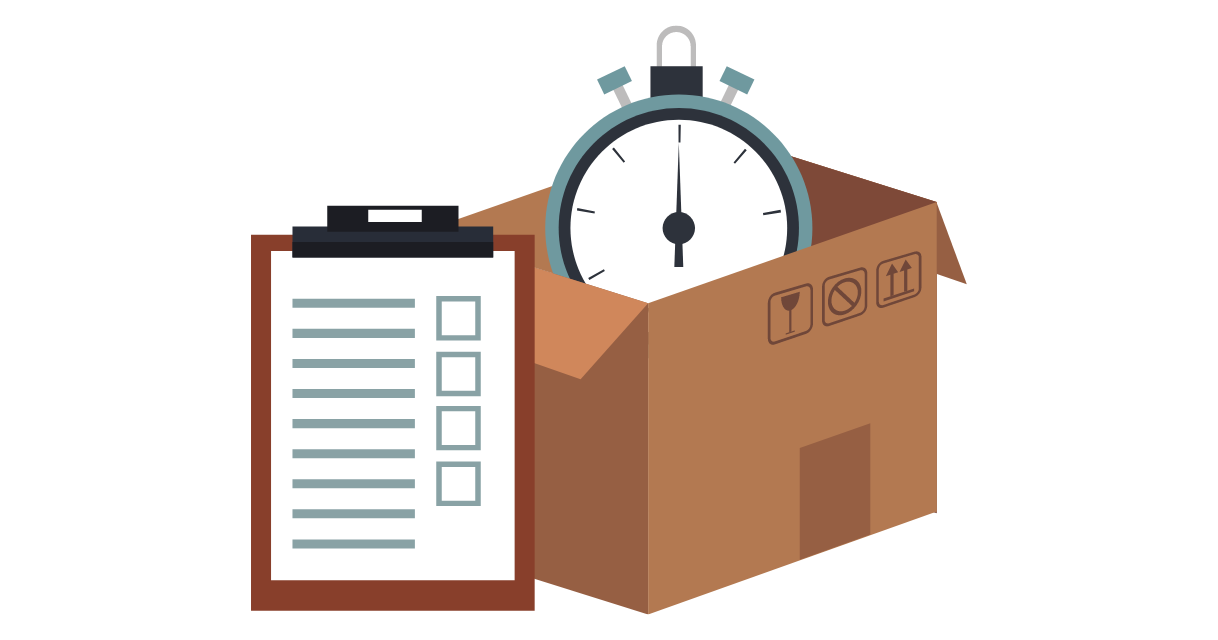 Some of the new features in Odoo 16 Inventory Module :
The reception report in Odoo 16 has been improved by shifting the auto-popup option to the operation type, as well as linkages to Sales Orders, product names on labels, automatic display on barcodes, and so forth.
Reporting and Menus: All reporting has been updated in Odoo 16. Users can easily transition between reports and have redesigned menus. Reports for Stocks, Locations, Moves History, Stock Moves, Valuation, and Performance can be accessed under the Odoo Inventory module's Reports menu

Replenishment Button: In accordance with the reordering regulations, the product can be replenished by clicking the Replenishment button on the screen. The Location button will display a product's whereabouts in your inventory.

Location Report: The Location report's list view displays Location, Product, Package, Lot/Serial Number, On Hand Quantity, and Reserved Quantity.

History Button: Users can review the history of actions and restock the inventory by selecting the History button and the Replenishment button. Inventory modification can be done using the smart button on the screen.

Performance Button: The Performance button found in the Reports menu can be used to evaluate the performance of warehouse operations. Odoo will offer helpful reports on the warehouse analysis that may be used moving forward to improve performance.

Barcode Scanning: Odoo 16 has improved barcode scanning capabilities for inventory management. Users can scan barcodes to quickly perform inventory operations, such as stock moves and product receptions.

Quality Control: The quality control feature in Odoo 16 Inventory Module allows users to create quality checks for products, lots, or batches. Users can define quality control steps and their sequence, and the system will automatically verify the product's quality during the inventory operations.

Improved Dashboard: The dashboard in Odoo 16 Inventory Module has been improved to provide a better overview of the inventory operations. Users can view the stock value, incoming and outgoing products, and other key performance indicators (KPIs) in one place.

Multi-Step Routes: Odoo 16 allows users to create multi-step routes for inventory operations. Users can define several locations for a single inventory operation, and the system will automatically create the necessary stock moves.

Advanced Forecasting: The forecasting feature in Odoo 16 Inventory Module has been enhanced to provide more accurate demand forecasting. Users can use historical data to predict future demand and make informed inventory decisions.

Batch Picking: Odoo 16 supports batch picking, allowing users to group multiple orders into a single picking operation. Users can pick multiple products at once, improving the efficiency of the warehouse operations.

Improved Traceability: Odoo 16 Inventory Module provides improved

Advanced Reporting: Odoo 16 provides advanced reporting capabilities for inventory operations, allowing users to generate custom reports with specific filters and groupings. Users can view the reports in graphical or tabular formats, making it easy to analyse the data and make informed decisions.

Improved Integration with Third-Party Apps: Odoo 16 provides improved integration capabilities with third-party apps, allowing users to connect their inventory operations with other business processes seamlessly. Users can integrate with apps such as shipping and accounting software, streamlining their inventory management and reducing manual errors.

Improved Supplier Management: Odoo 16 Inventory Module includes improved supplier management features, allowing users to manage their supplier relationships more efficiently. Users can track supplier performance, view supplier history, and manage purchase orders with ease.

Batch Recall Management: Odoo 16 includes batch recall management features, allowing users to track and manage product recalls efficiently. Users can quickly locate the affected products, notify the customers, and manage the return process, reducing the risk of liability and protecting the brand reputation.


Being one of the leading Odoo developers in India, Odox Soft Hub will be the best choice for your Odoo perpetration services. Odox Soft Hub is a software development company furnishing professional IT results to global guests. We've a strong professional platoon of both functional and specialized people who give their best on Odoo. You can count on us for assistance with Odoo whenever you need it.
---
---